Akagii's professional branch textile studio is designed to professionals in the fashion industry, in decoration or stationery.
Akagii brings energy and softness within its geometric, ethnic and floral patterns, hand made illustrations and watercolours. A collection of allover prints created with the French touch and a hint of offbeat.
So many universes that are available for ready-to-wear men, women and children and for decoration.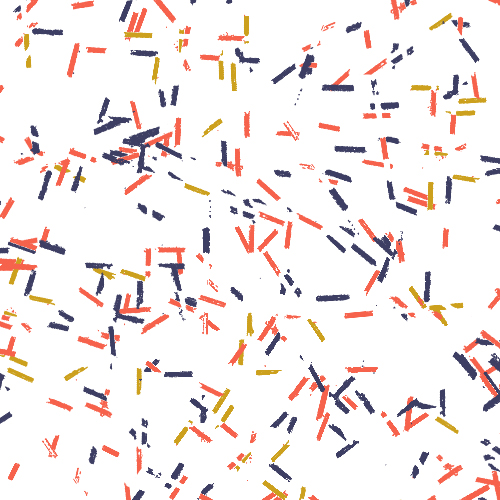 Collection
Micro-print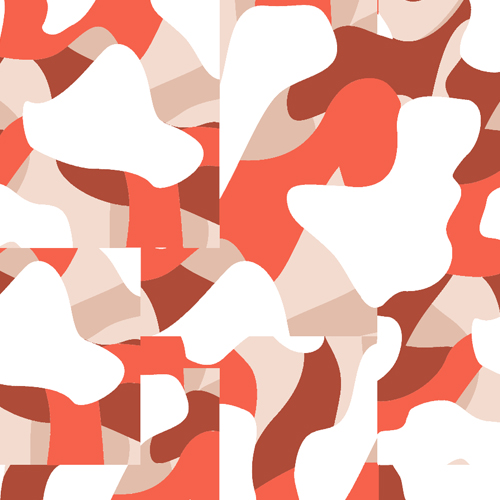 Collection
Camo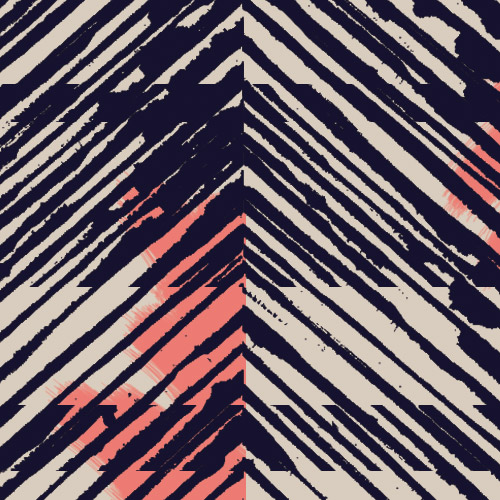 Collection
Geometric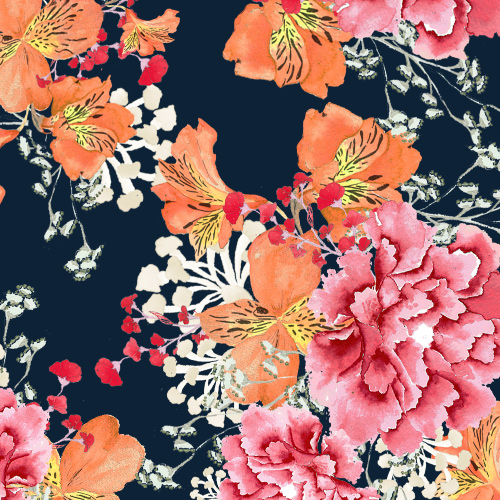 Collection
Tropical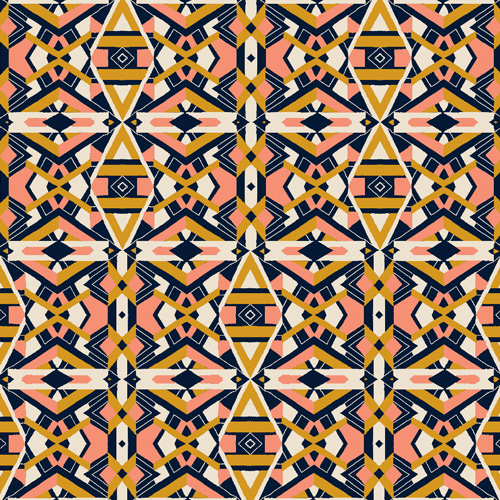 Collection
Etnique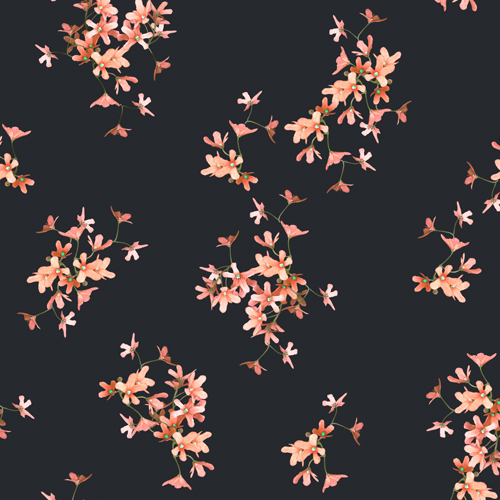 Collection
Flowers
We work with them: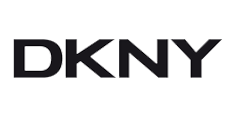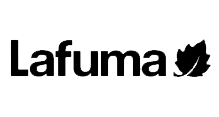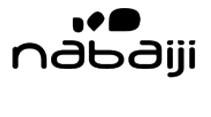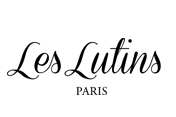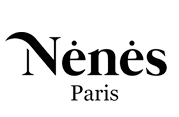 Blog
Read the history and news about the studio and Akagii's shop.
You will know everything about the textil design studio's collaborations, incoming events and all the picnic bags range from the printed patterns allover of Akagii's studio
Shop
"Akagii's shop presents you its range of accessories and picnic bags. The allover prints of the bags are from its textile design studio.
Customized your own bag by choosing the print patterns of the bag and also the cover's fabric!
Or, create your own mix and match combining a roll-on pocket to a tiny pocket.
All fabrics are printed and/or developed in Lyon area. Bags are made in Lyon, France."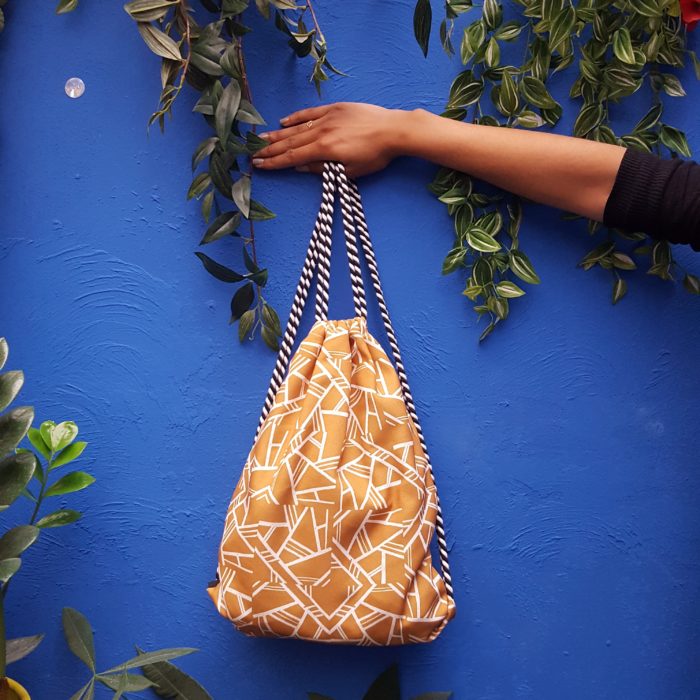 Picnic Bag
54€
Le Picnic bag Akagii est un sac 2 en 1
Faites votre propre mix and match en choisissant le motif du sac et le tissus de la couverture dans les propositions faites par le studio AKAGII.
Le picnic bag Akagii est idéal pour les picnics entre amis, les balades au parc avec les enfants et les vacances à la plage. C'est très simple d'utilisation, en retournant le sac, la couverture se déplie.
Dimensions du sac : 34 x 42 cm
Dimensions de la couverture : 125 x 125 cm
1. Choisissez le motif de votre sac :
Akagii's shop is also a large selection of printed patterns for roll-on pockets and a tiny pockets.
See related products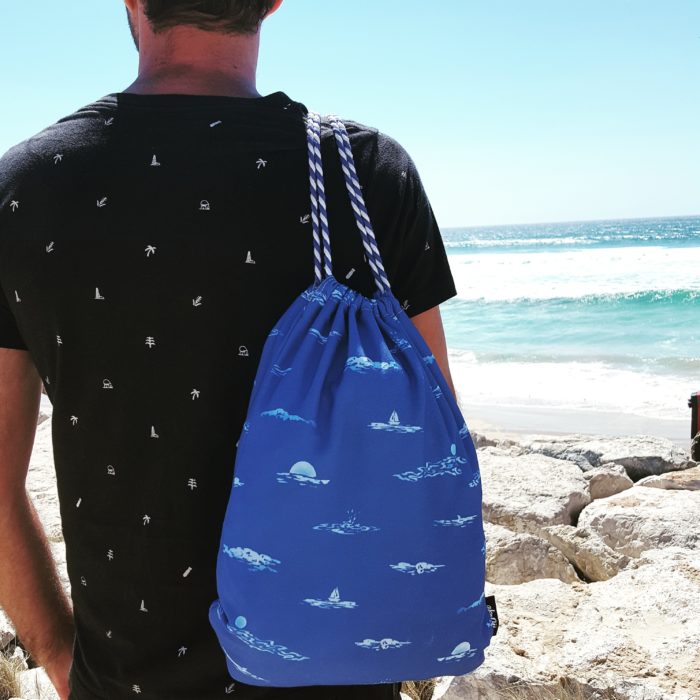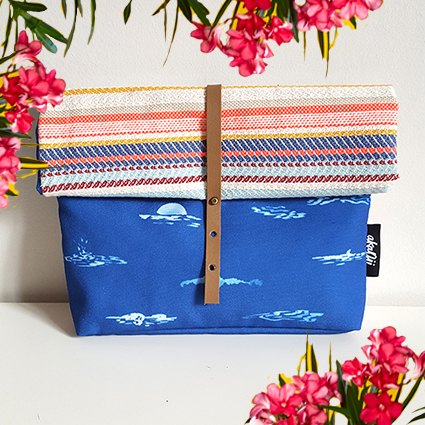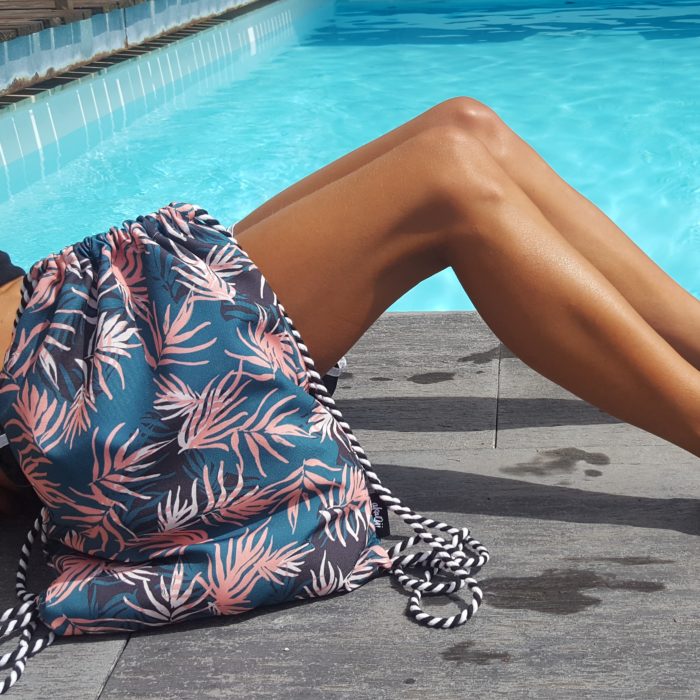 About
Hélèna Guilloteau, Owner and textile designer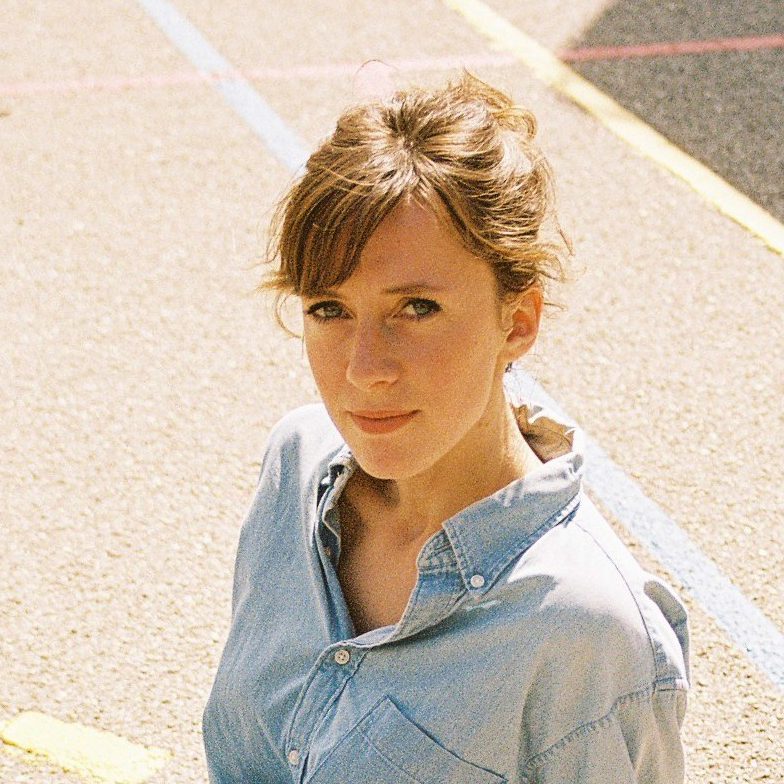 Hélèna Guilloteau studied textile design at the National school of fine-art in Lyon, France. She graduated in 2011 and got her diploma with the congratulations of the jury.
She started her career by working for some surfwear brands and luxury kid fashion ones.
She will then go to the cradle of the Italian textile in Côme to improve her technique and creativity in a textile studio.
Meanwhile, she worked as a freelancer for a German textile design studio and some ready-to-wear brands.
In 2016, the Akagii studio was created in Lyon. Its names comes from the Italian pronunciation of its creator's initial HG (Héléna Guilloteau). An invitation to travel inspired by her experiences.