Blog
Read the history and news about the studio and Akagii's shop.
You will know everything about the textil design studio's collaborations, incoming events and all the picnic bags range from the printed patterns allover of Akagiin's studio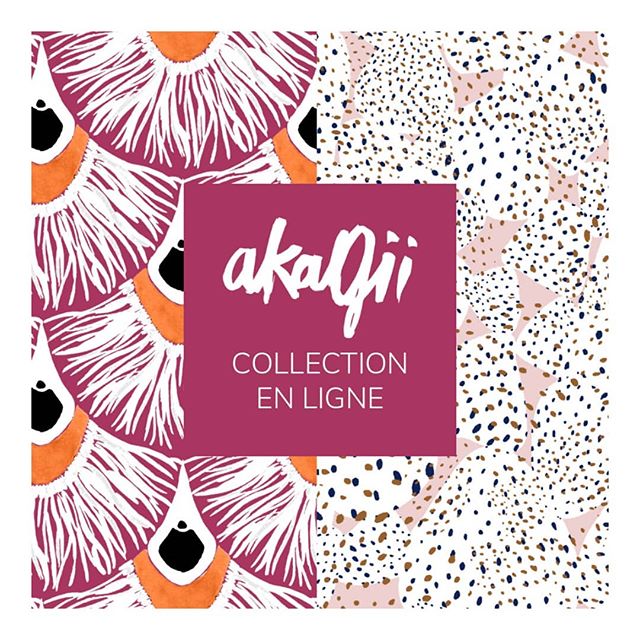 Nouvelle collection en ligne – AW21-22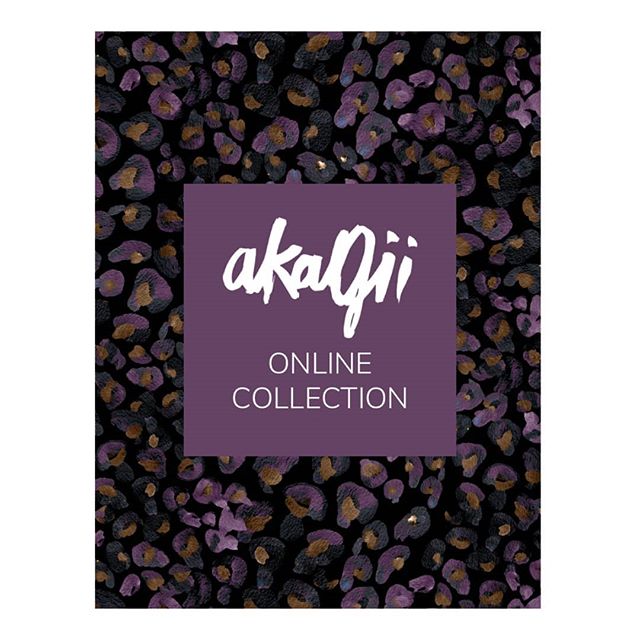 Akagii 's online collection – AW21-22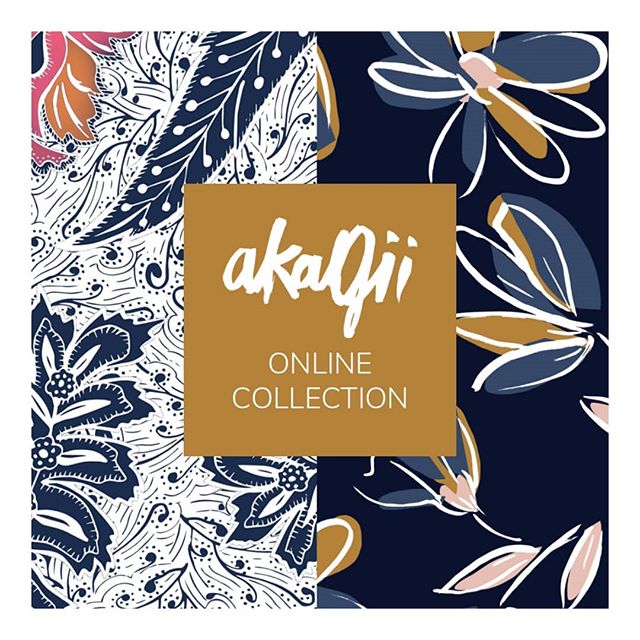 Nouvelle collection Akagii – AW21-22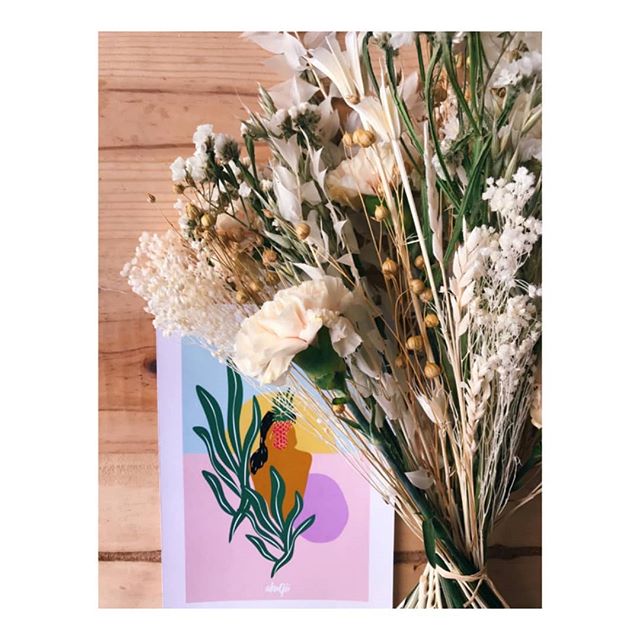 Affiche A5 Akagii ! Collab' avec le bosquet-fleurs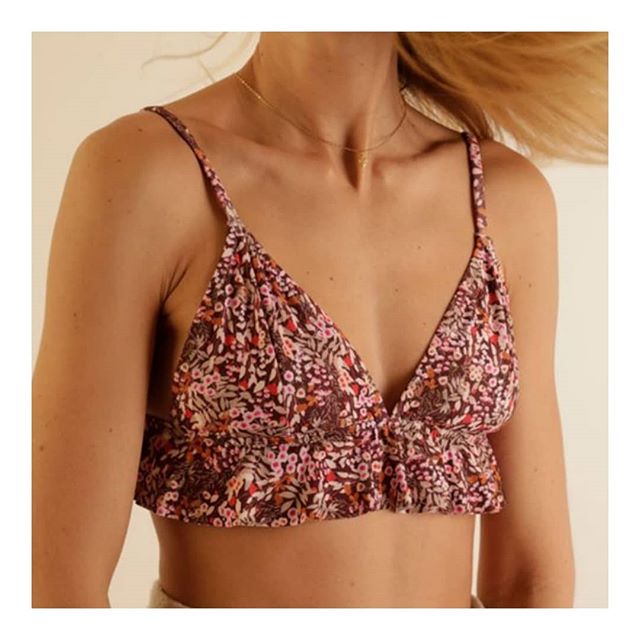 Motif Liberty Akagii chez Nénés-Paris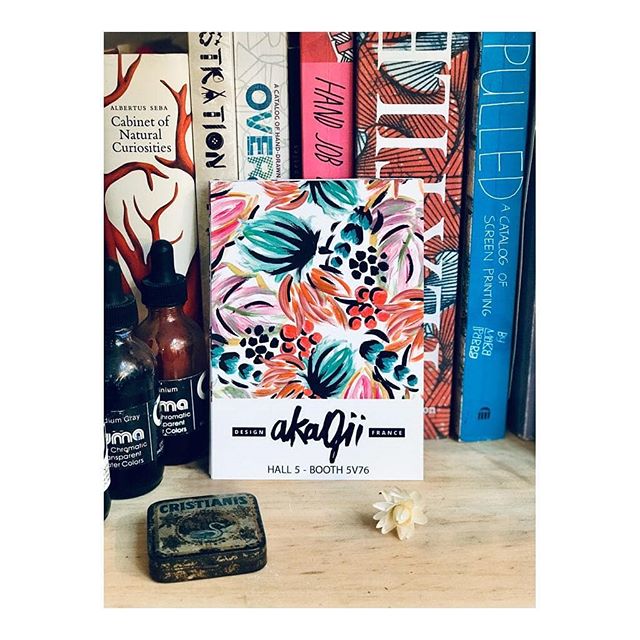 Une journée à l'atelier !