Shop
Akagii's shop presents its range of picnic bags and accessories. The bags's patterns have been created by the Akagii's textil design studio.
Customize your own picnic bags, or create your own mix and match !
Akagii follows an eco-responsible approach in the design and production of its creations.
Picnic Bag
54€
The Akagii Picnic bag is a 2-in-1
Make your own mix by choosing the bag's pattern and its cover's fabric among the suggestions made by the Akagii studio.
The Akagii picnic bag is ideal for a picnic among friends, a walk in the parc with children and also holidays on the beach.
It is very simple to use. Just by flipping its inside out, the blanket unfolds itsefl.
Size of the bag: 34×42 cm / 13×16″ inch
Size of the cover: 125×125 cm / 49×49″ inch
Choose the bags's pattern :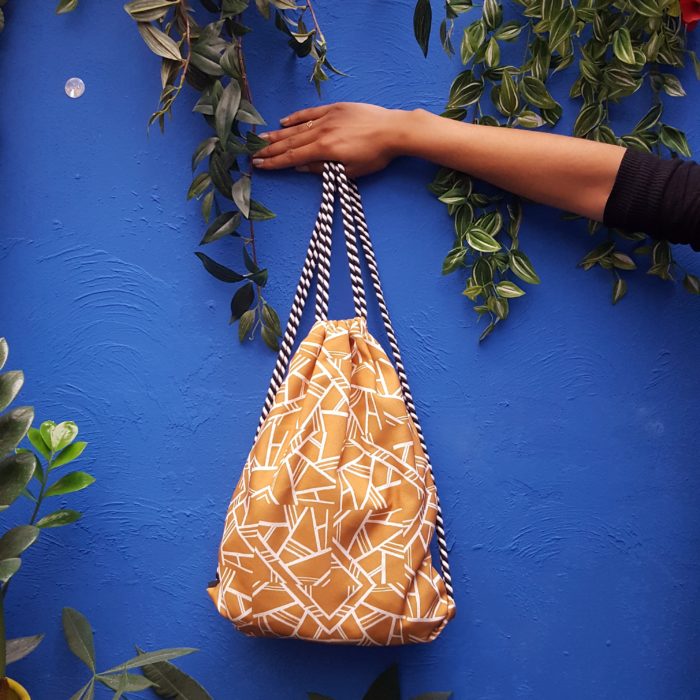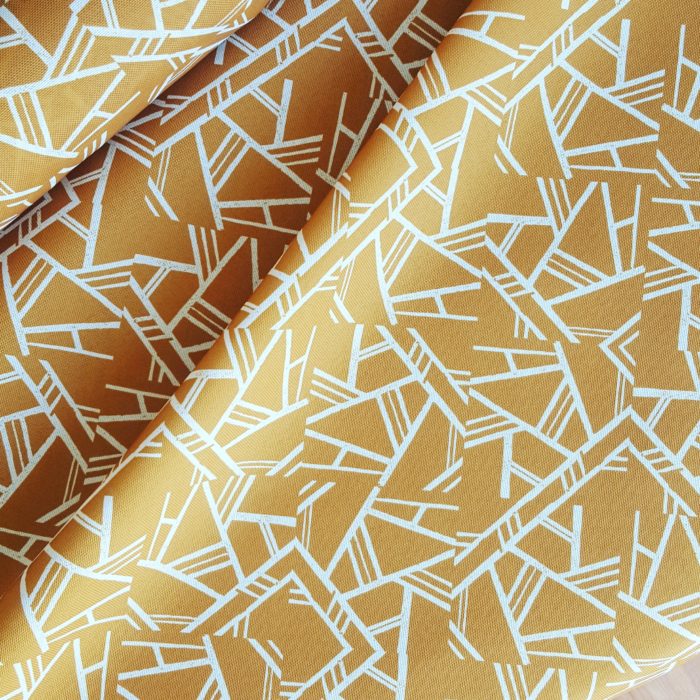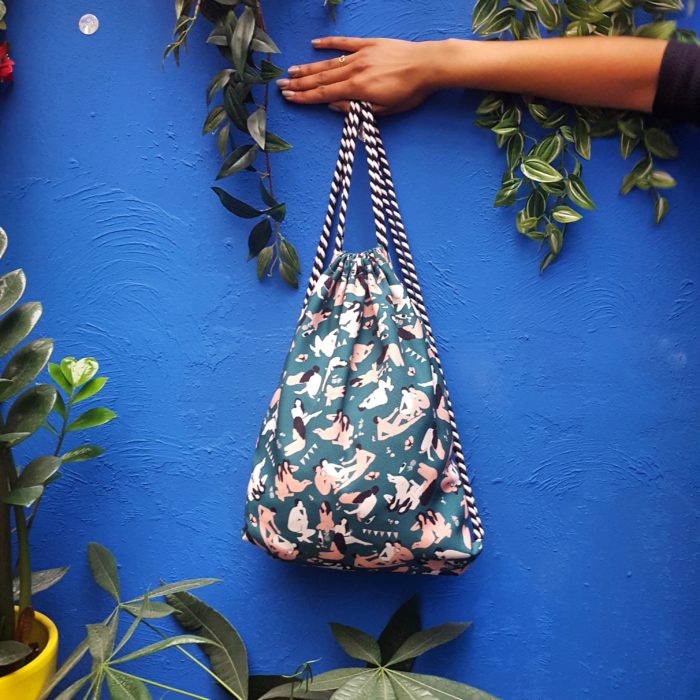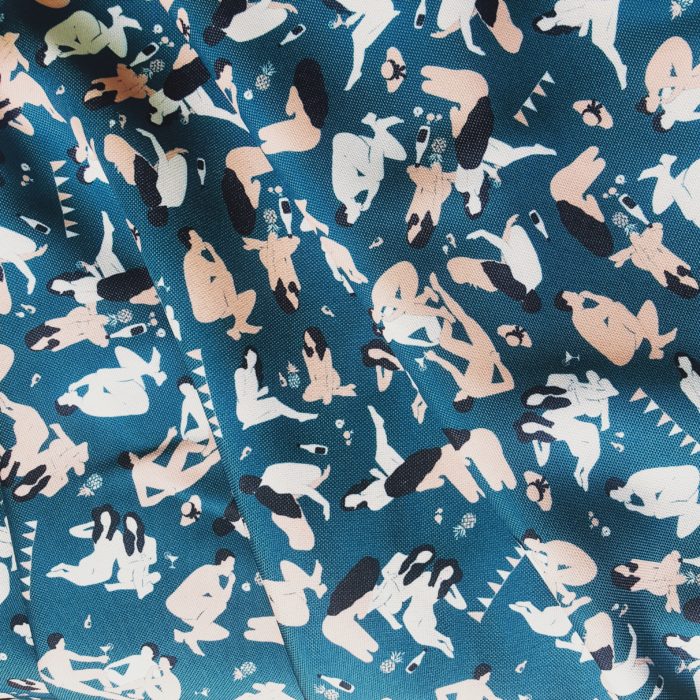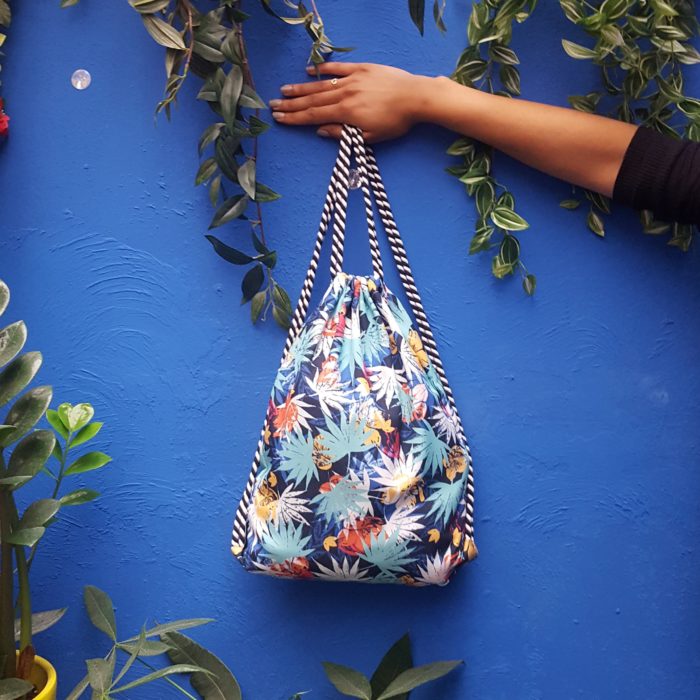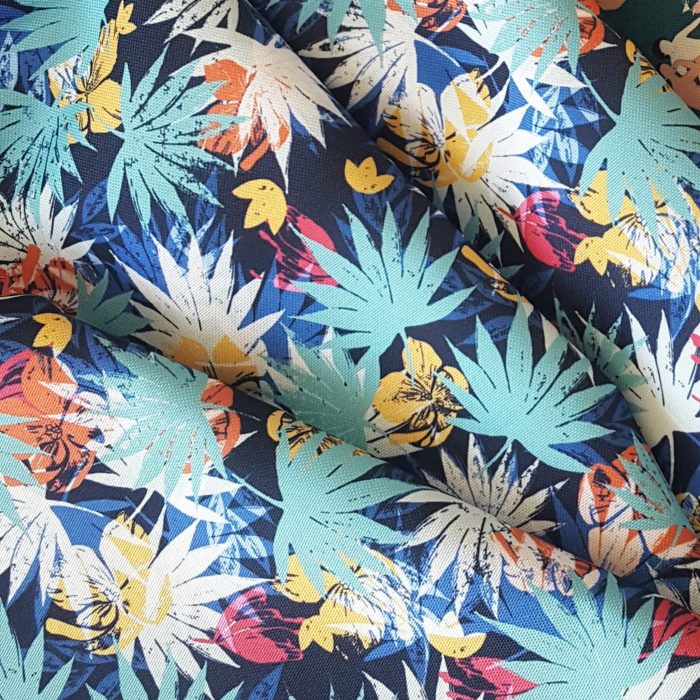 Mix and match package
48 euros
Create your own mix and match combining a roll-on pocket to a tiny pocket.
Play with the patterns and combing the pocket betzeen them.
Get yourself a custom gift pack!
Choose your favorite mix and match :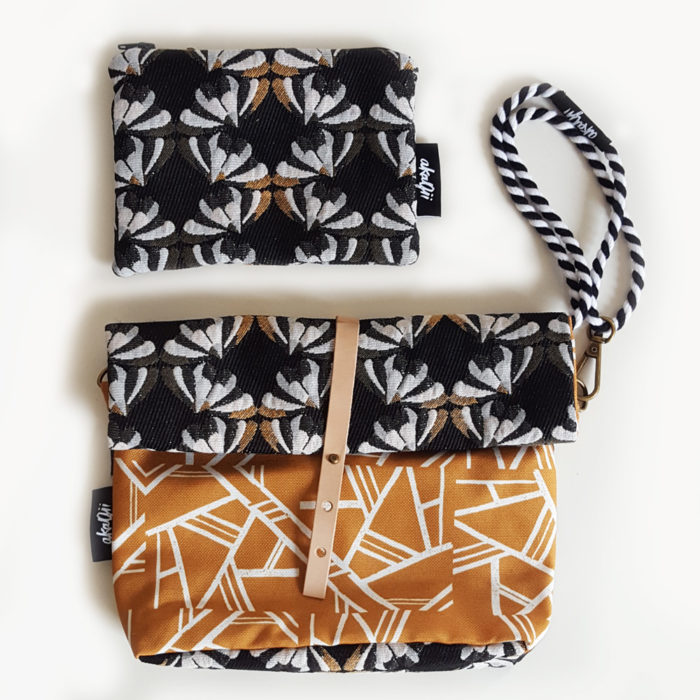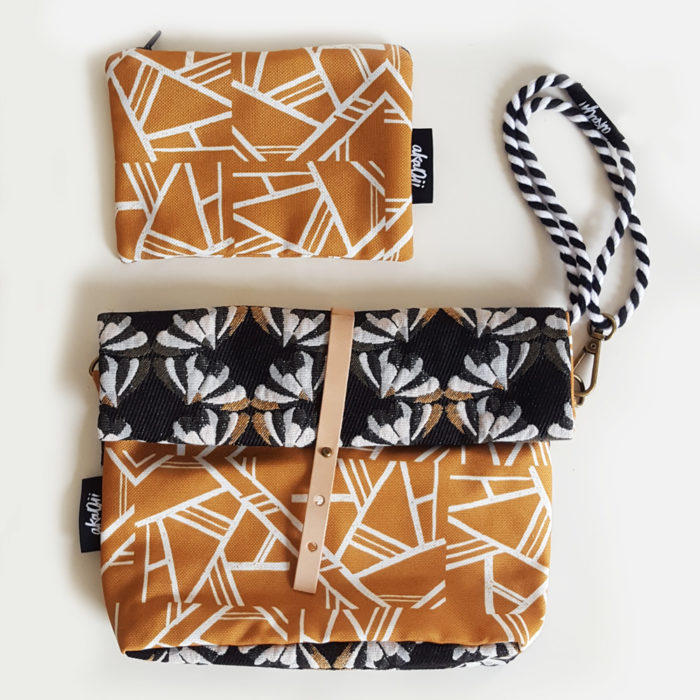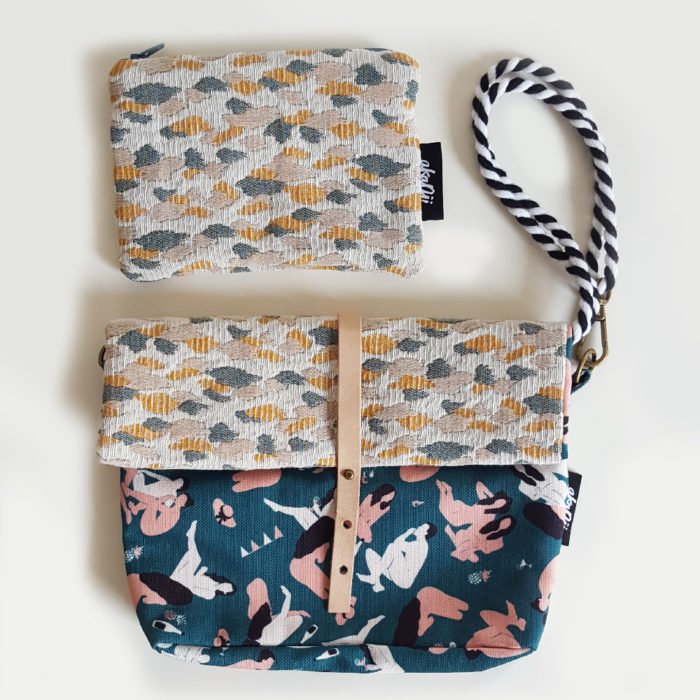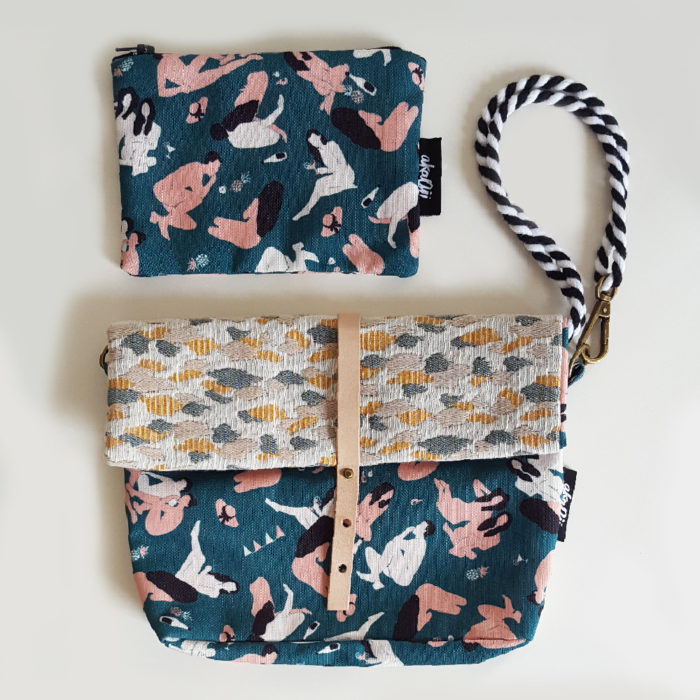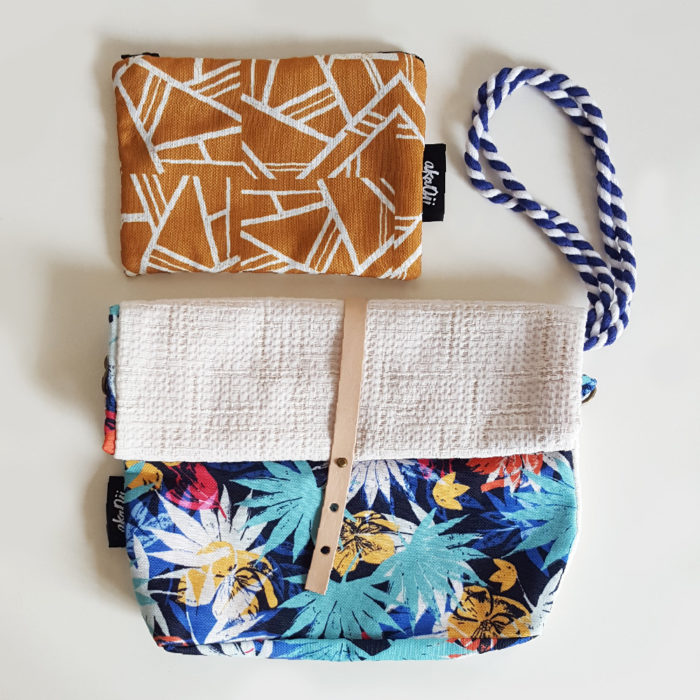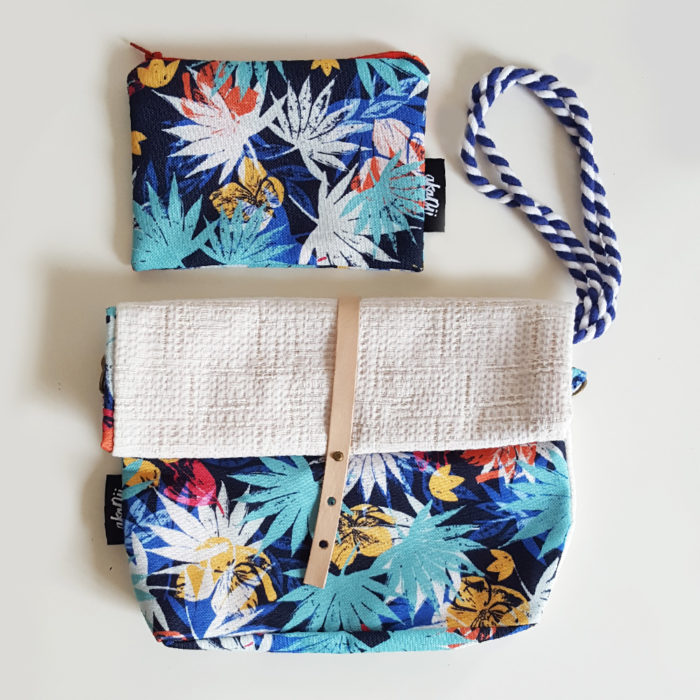 Roll-on pocket
40 euros
The Roll-on pocket is perfect for a night or to keep safe your personal items when traveling
Size: 24 x 32 cm (déroulé) / 12×8″ inch
Choose your favorite mix and match :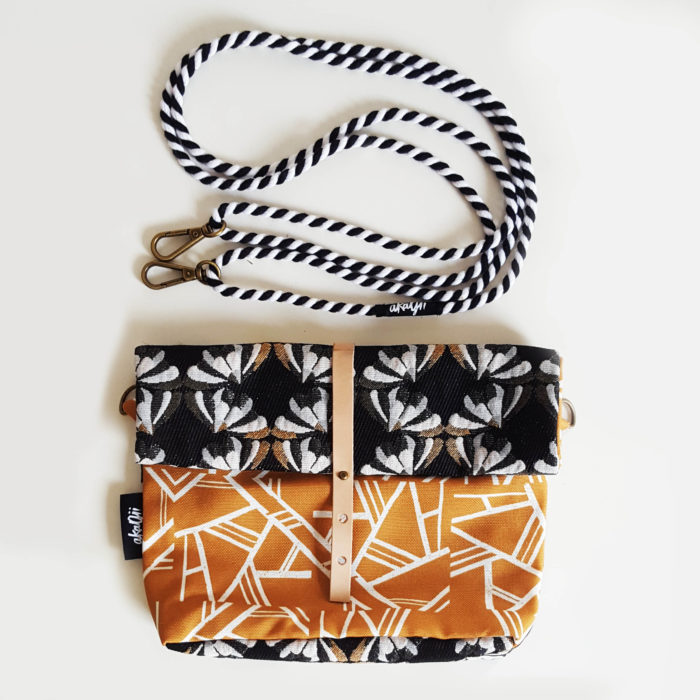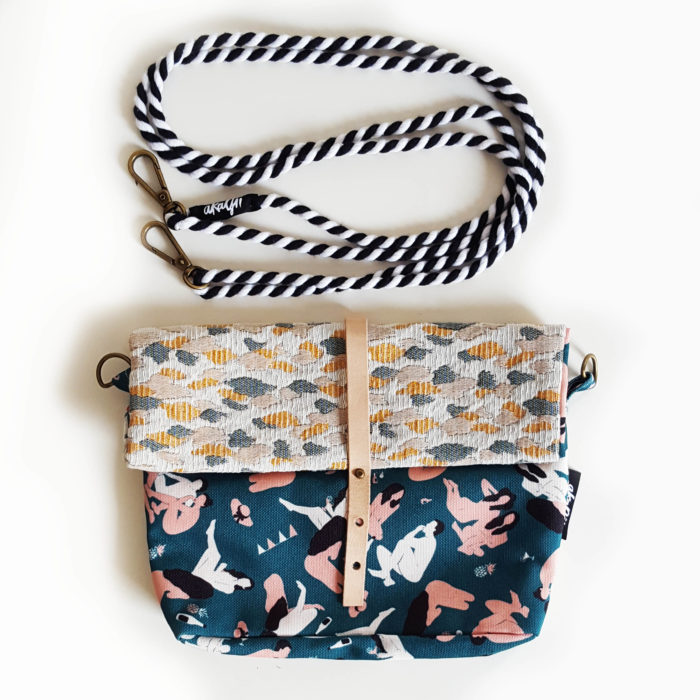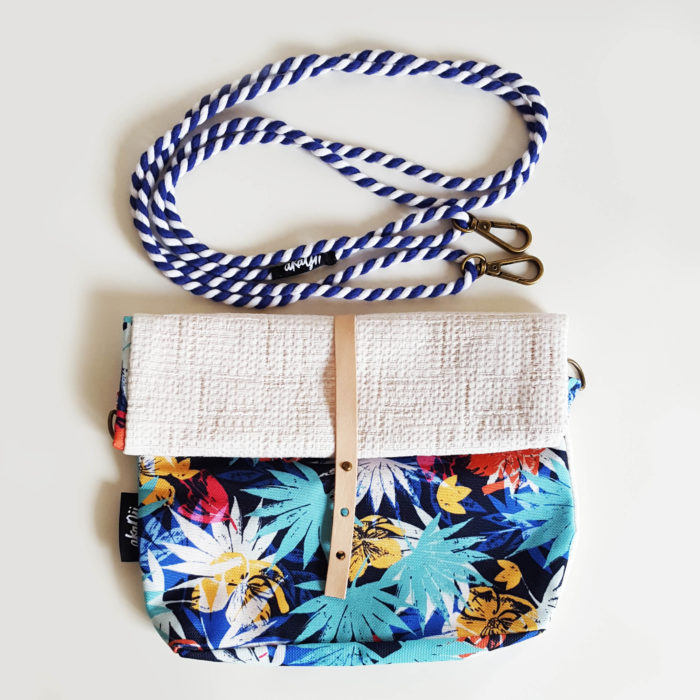 Tiny pocket
15 euros
The tiny poket can be used as a wallet or a small makeup bag.
Size: 15 x 10 cm / 6×4″ inch
Choose your favorite print :