Textile Design Studio
Akagii textile studio offers a wide range of print patterns collection, allover prints and some fashion print ressource for professionals in the fashion industry, in decoration or stationery.
Akagii brings energy and softness within its geometric, ethnic and floral patterns, hand made illustrations and watercolours.
So many universes available for ready-to-wear men, women, children and decoration.
Event
INTERFILIERE Paris
salon de la lingerie
June 18-19-20th , 2022
Parc des expositions de Versailles
Hall 7.2 / Booth D78
June 18-19-20, 2022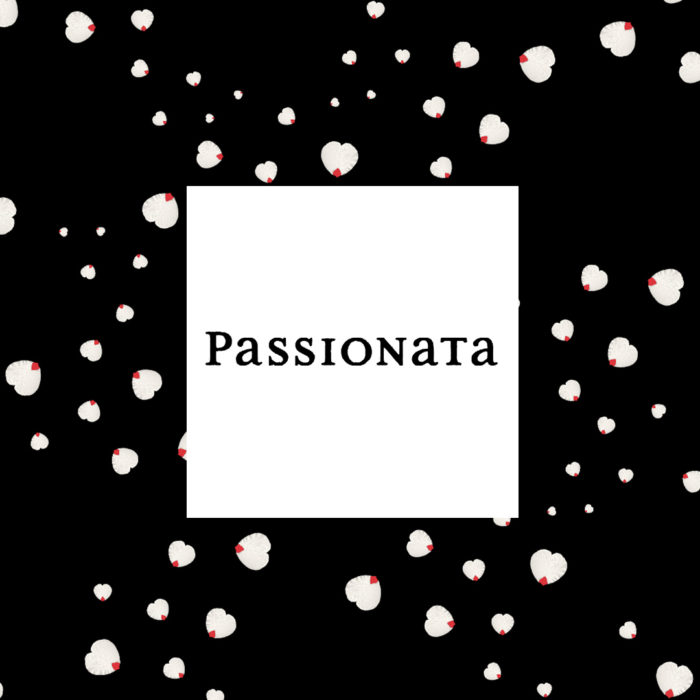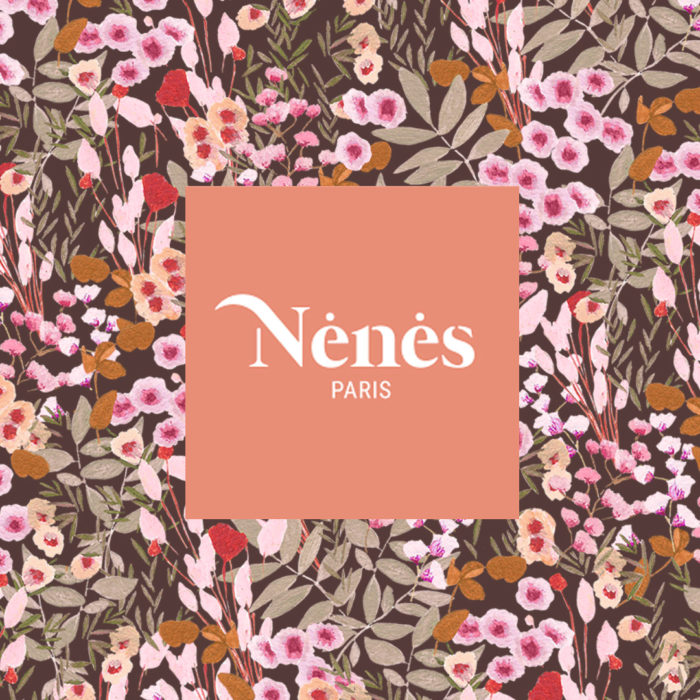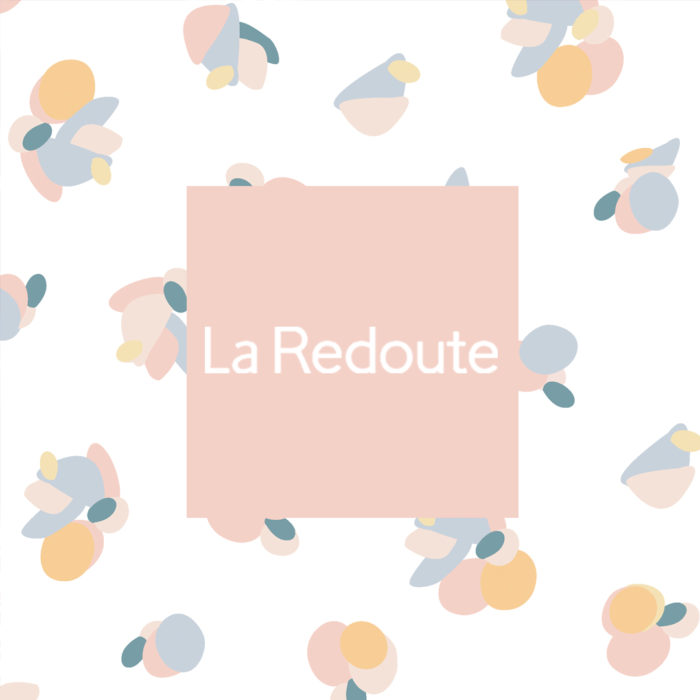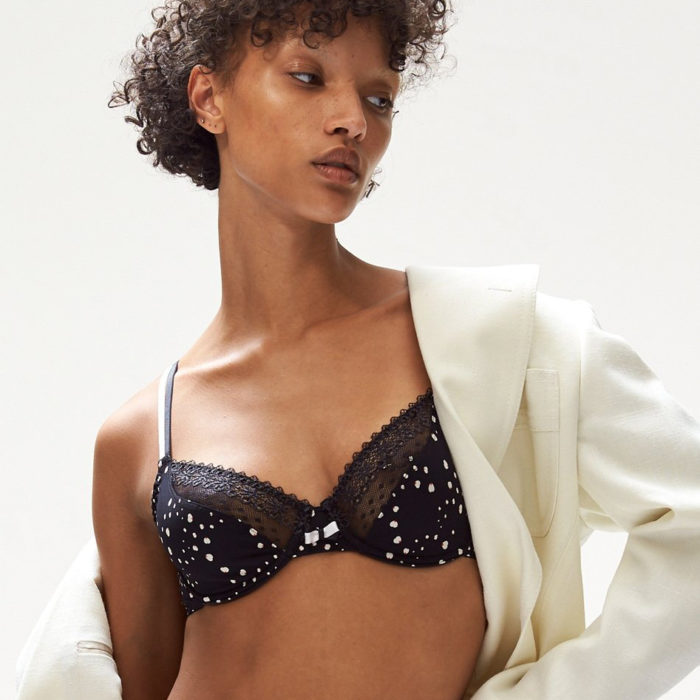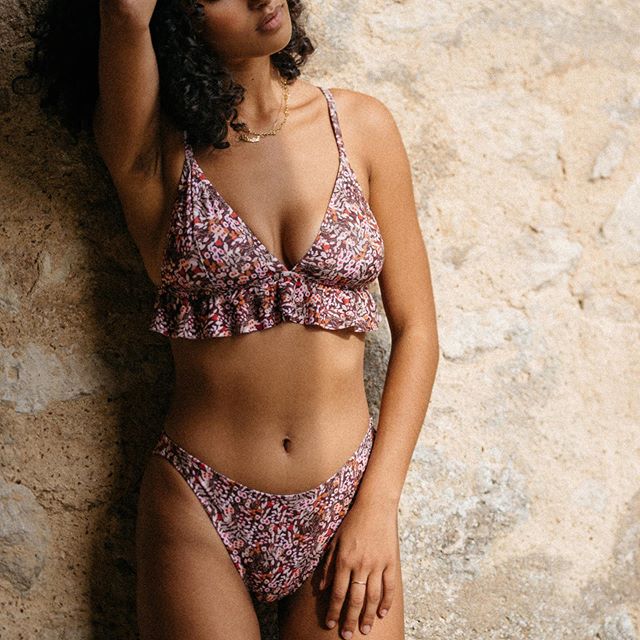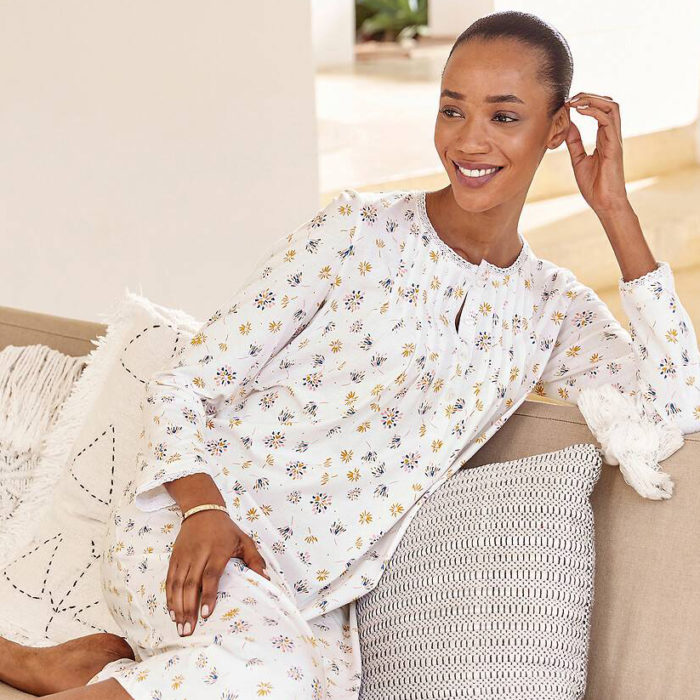 Nous travaillons avec :